The music industry is set to honor the Colombian pop superstar for her remarkable contributions.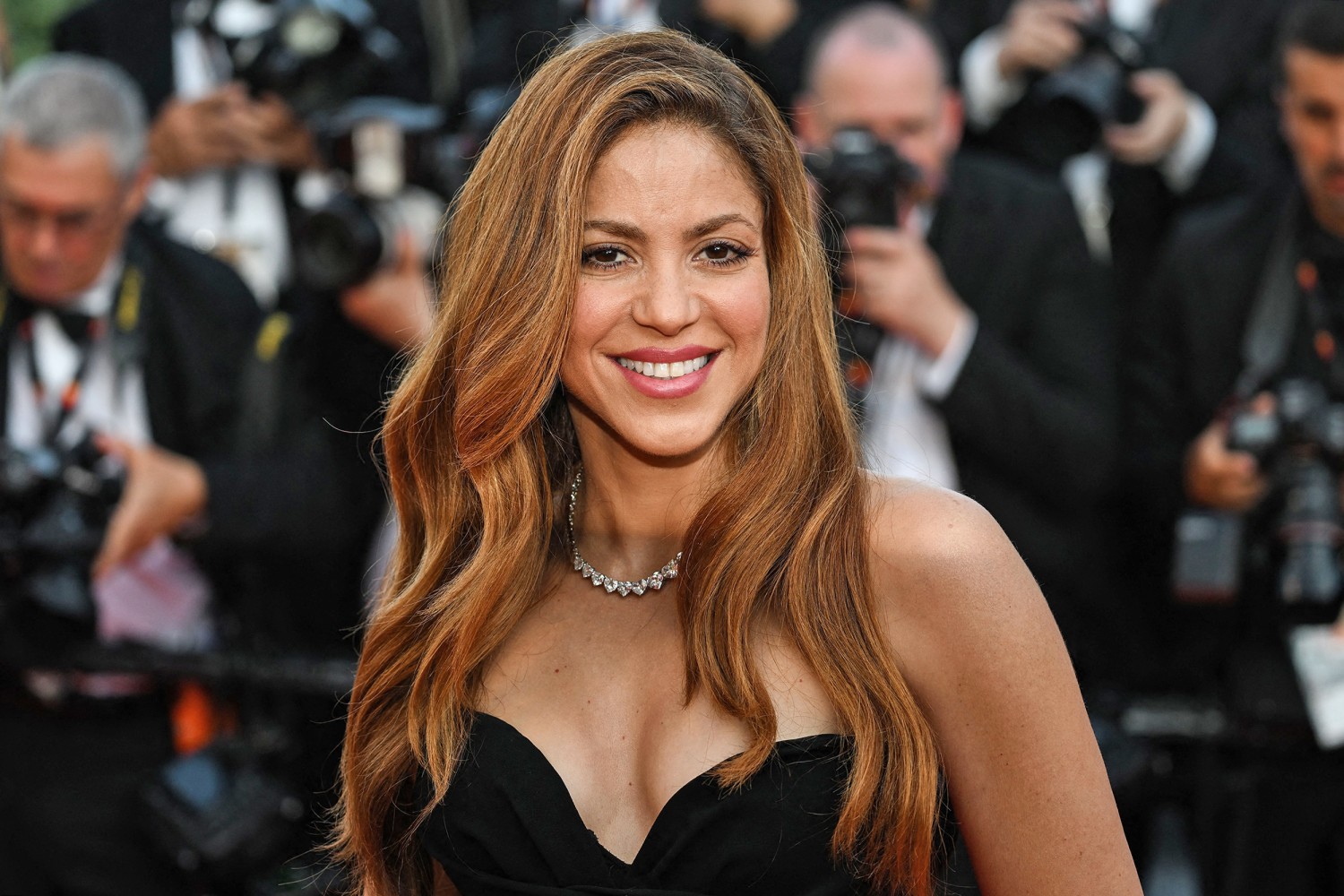 Billboard and Telemundo have announced that Shakira, the popular singer from Colombia, will be honored with the Woman of the Year award at the upcoming Latin Women in Music event in 2023. The award recognizes Shakira's significant contributions to the music industry and her efforts to promote and empower Latin women through her philanthropic work and career. Billboard's chief content officer for Latin/Español, Leila Cobo, praised Shakira for creating a movement on her own and continuing to be relevant with her talent, grace, and commitment to giving back.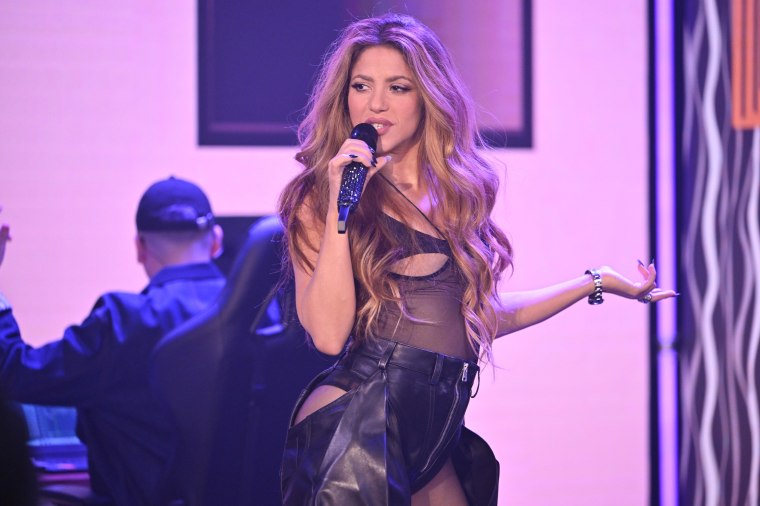 An upcoming two-hour music special on Telemundo and Universo, set to air on May 7th at 9 p.m., will celebrate Latin women artists, executives, and creatives. The event will feature honorees and performances from Ana Gabriel, Emilia, Evaluna, Goyo, and Thalia. One of the most prominent honorees of the night will be Shakira, who has been named Women of the Year in the industry. Her decades-long career has paved the way for Latin artists to make a crossover into international stardom. With more than 95 million records sold worldwide, Shakira is the top-selling Latina artist of all time. She's received numerous awards, including three Grammys, 12 Latin Grammys, seven Billboard Music Awards, and 39 Billboard Latin Music awards. In addition to her music career, Shakira founded the Pies Descalzos Foundation, which has raised over $40 million since it was founded. The foundation has built and adapted nine public schools across four cities in Colombia, with six more under construction. The Latin Women in Music event will take place on May 6th at the Watsco Center in Miami and will be available to stream on the Telemundo app and Peacock.